Are you ready to vote in November?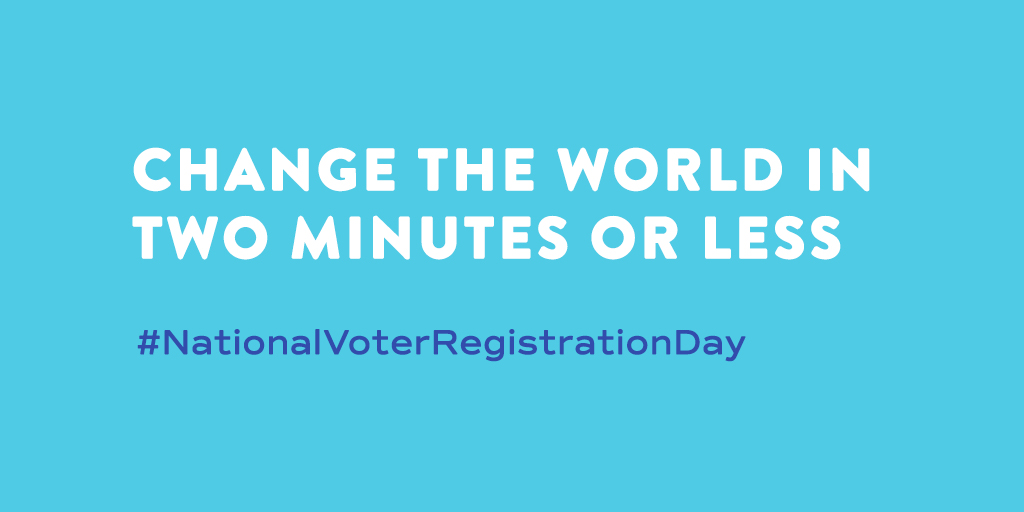 Voting is our chance to decide what's best for the future of our families, community, and our country. But one in four Americans isn't registered to vote – and there's a good chance that some of your friends, family members, or neighbors are included in that number.
That means that now more than ever, it's up to us individually to reach out to people we know and make sure they're registered to vote.
Take 5 minutes today and make sure you are ready to vote by registering to vote or checking to see if your voter registration is updated.
Then, use our sharing tools to get the word out to your friends, so they can make sure they're ready to go for the November election »