Georgia's Upcoming Runoff Elections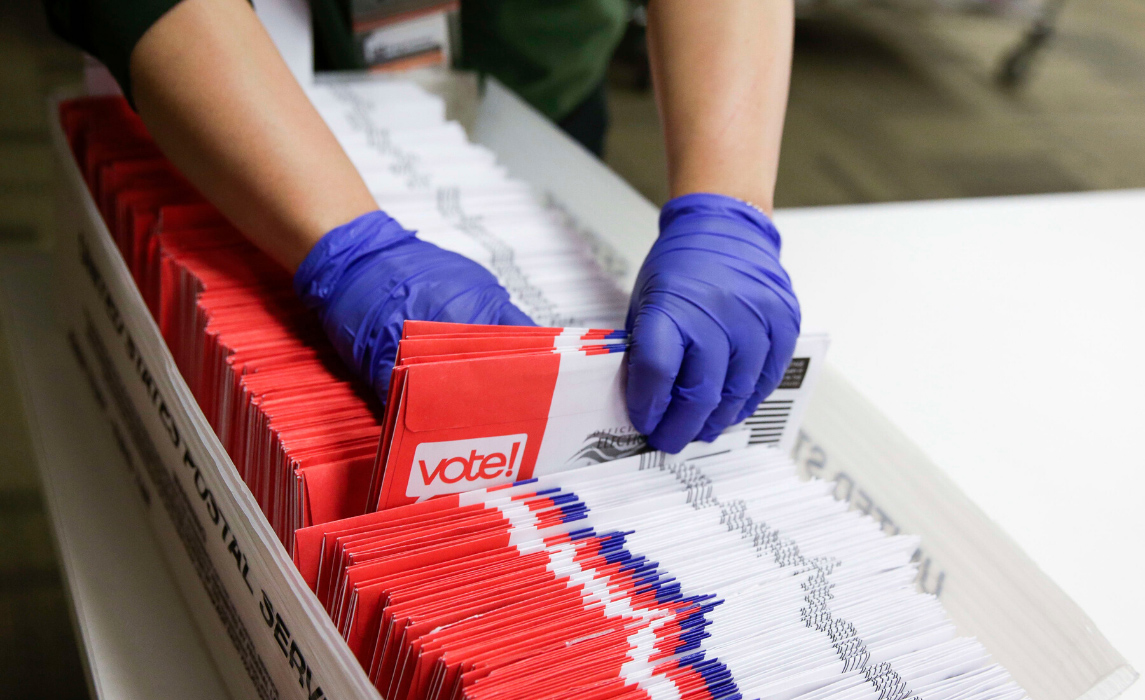 Secretary of State Raffensperger recently announced that all of the runoffs previously scheduled for December had been moved to January – before quickly backtracking only hours later and declining to clarify which races were being held on which day.
Let's be clear – there is no place for misinformation, even accidental, in our elections. It's essential that voters know when elections will be held.
Click here for more information about our state's upcoming runoff elections – then, use our sharing tools to spread the word to your friends and family members.